Getting found on the Internet is often a matter of luck that someone happens to search for a word that you have on your site that few others use.
It's a fact that the more popular relevant words are used by most sites and those with the deepest pockets dominate.
And the same applies to advertising.
So how do small business owners compete? How do you get found on the Internet?
We have owned the domain traveljunkies.com since 2002 which is why a Google search for traveljunkies or travel junkies produces a quarter of a million results and we are at the top of page 1. And the same applies for searches on Bing, Yahoo and even the top Chinese site Baidu.com.
When we advertise we us this tactic we use to get more people interested.
Imagine Being Found Even When People Aren't Looking For You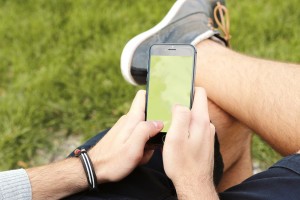 For example:
If you run a Hostel, B&B or Hotel and there are activities in your area, your advert could look something like this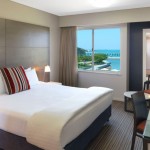 Friendly quality hostel accommodation, 10 mins beach, 20 mins city centre, dorm, single and double rooms, pool, transport, full facilities, great value hostel. Prices from $20 per night. Water Sports and many other Outdoor Activities can be arranged nearby Tel: xxxxxxxxxx
---
ooo
It's all about using the keywords people search for.
Adding a short sentence in your advert (see Italics) that has some connection to your business, greatly increases the range of your advert at no extra cost.
Just make sure it's relevant for the people making the search.
You don't want to be a spammer.
And finally – don't advertise where you are just listed with everybody else.
Advertise where a search will find all your key words in your advert.
See more at Traveljunkies.com/premium-advert
——————————————————————————————–