Why You Should Use Pinterest For Your Business
The brain  processes pictures 60,000 times faster than it processes text.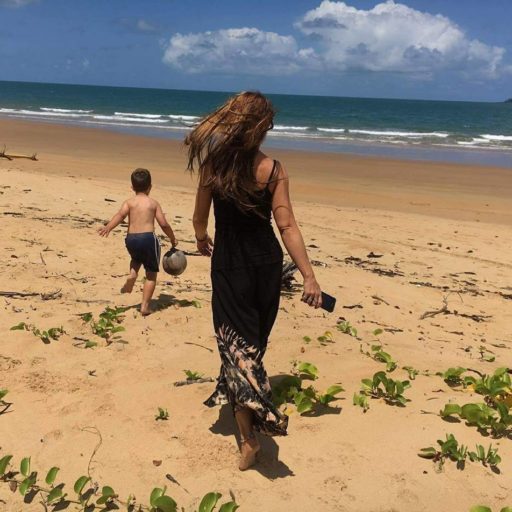 FACT:  The life of a Pinterest pin is 1600 times longer than a Facebook post.
FACT:  The average Pinterest user spends 14.2 minutes every time they log in.
FACT:  Pinterest was the fastest growing social network in 2014, growing by a whopping 97 percent!
With numbers like this, you can see what a powerhouse Pinterest has become.
Things you may have heard about Pinterest:
Only women use Pinterest.
Not true any more, but not a bad thing for the travel business. It's a well known fact that women are more involved than men in planning holidays and often make the final decision.
People only pin pictures about food, fashion, weddings & lifestyle.
Again this isn't true, but aren't holidays part of lifestyle anyway.
Your target audience isn't on Pinterest
Oh yes they are because almost everybody is your target audience.
It's too time consuming and you don't have time for another social network.
But shouldn't you be spending your time on where your customers are looking for what you sell.
If you have a  business to advertise and want to reach out to a whole new audience, then Pinterest must be for you.
Compared with a Facebook Post that might only be seen for a day or two by your Likers, or a Tweet that will flash by in seconds, pictures on Pinterest get pinned and repinned often for months afterwards to an ever increasing audience, because every repin is somebody helping to promote your business.
AND ANOTHER FACT:  80% of all pictures on Pinterest are Repins.
There are thousands of articles on the Internet about Pinterest tips and techniques but it's very important to know how Pinterest works otherwise you will spend time posting pictures and wondering why nothing is happening.
There are many beginners guides but the one we used and I highly recommend is Melanie Duncan's excellent program, Power of Pinning, which takes you through the steps to be very successful using Pinterest.
Click on this banner to see how Pinterest can help grow your business.
There's a full 60 Days Money Back Guarantee with no questions asked so you really have nothing to lose.
Make the most of your pictures to grow your business.
Please leave a reply & tell me what you think, thanks
Best wishes.
Cliff Chapman
traveljunkies