*** Australian Escapes ***
*** Australian Escapes ***
Australians spend more than AU$51 billion on domestic travel every year.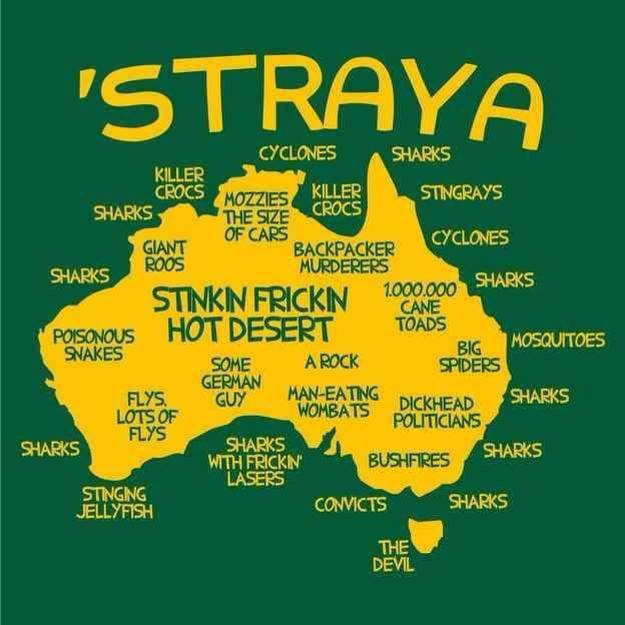 Figures from Tourism Australia suggest Aussies are taking short breaks instead of long holidays and focus on making the most of a destination.
So, if you're short of time, travelling with a family, needing a beach break, looking for a different food scene or a bit of culture, where should you go this year?
Here's a list of Australian weekend escapes to help you plan your next escape.
Best for families – Byron Bay, New South Wales
Best for food – Darwin, Northern Territory
Best for a weekend break – Adelaide Wine Region, South Australia
Best for an unusual island experience – Bruny Island, Tasmania
Best for an indulgent escape – Daylesford Spa Country, Victoria
Best for a cultural fix – Canberra, ACT
Best for the great outdoors – The Kimberley, Western Australia
Best for a beach break – Noosa & the Sunshine Coast, Queensland
#Australia  #Escapes