*** Crocs, Crocs & More Crocs ***
*** Crocs, Crocs & More Crocs ***
After spending 12 hours in a cramped and uncomfortable British Airways 777 from Heathrow to Hong Kong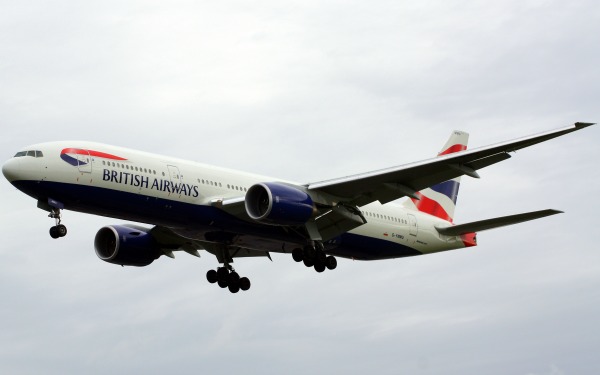 and a much more pleasant Cathay Pacific flight , Maureen and I were greeted by our daughter Alison and grandson Matari at Cairns airport even though we arrived an hour late.
We hadn't seen them for 18 months since their visit to England when we took them on a weeks's trip to Munich in Germany to visit friends and take the cable car up the mountain for Matari to see snow for the first time in his 6 years.
Although we're in Australia for 3 weeks time passes quickly catching up with family and friends we haven't seen for many years and checking out the local eateries and drnking places.
However, we've travelled around a bit and on Sunday we went to the market at Port Douglas stopping off at the "Zen Beach" en route.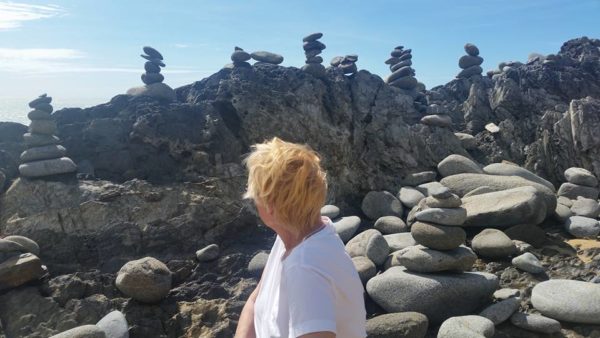 On the way back we visited Hartley's Crocodile Adventure Park and had a great afternoon, and if you're in the area just north of Cairns do yourself a favour and pay them a visit and help preserve these incredible creatures.
You can cruise the Lagoon in a boat to see 5 mtr saltwater crocodiles in their own wetlands environment.  Walk the Wildlife Discovery Trail and meet freshwater crocs, turtles and lizards and go through the tropical walk-through bird aviary. Visit the Macalister Education Centre for an insight into the local environment. Meet the beautiful flightless Cassowaries, and discover why they are so important to our rainforests. Enjoy entertaining and educational wildlife presentations including snakes, cassowaries, koalas, crocodiles, quolls and much more that makes up our unique and beautiful eco-system.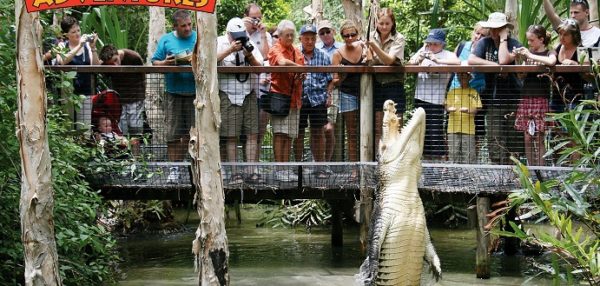 This is a great family attraction and you can find their full programme at www.crocodileadventures.com
Our thanks to the guys and girls who run this fantastic park and made our day really one to remember.
Cliff
Traveljunkies.com